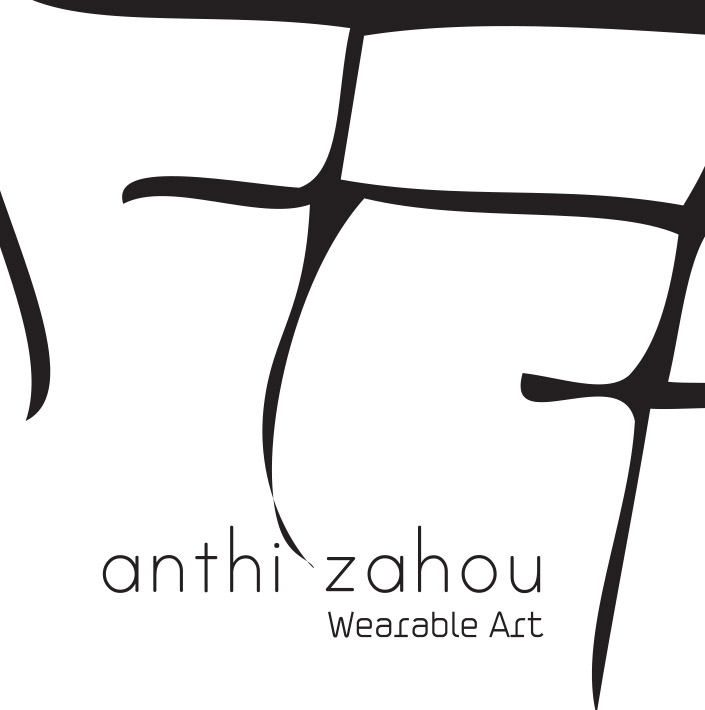 Every piece is unique, inspired by the soul…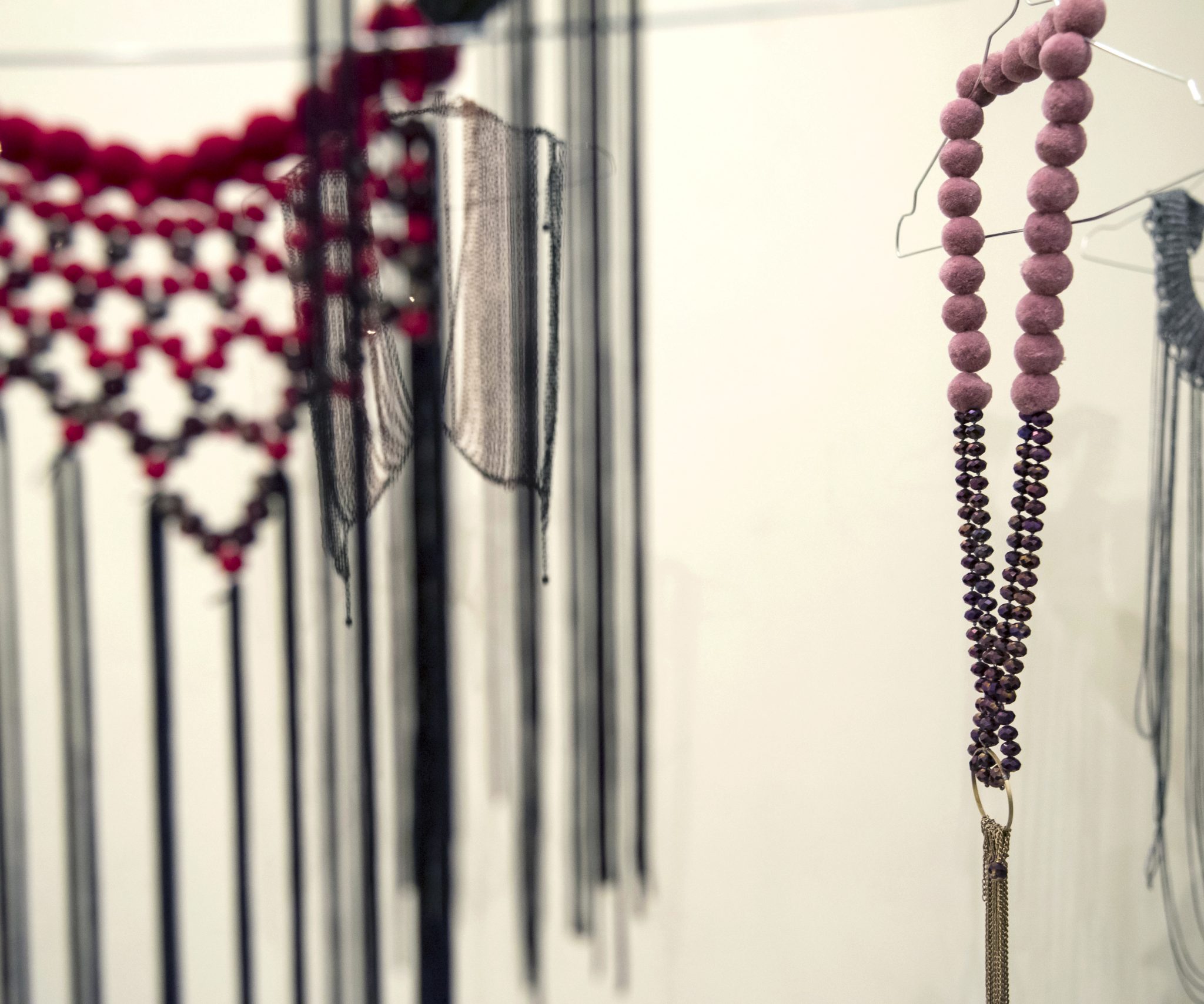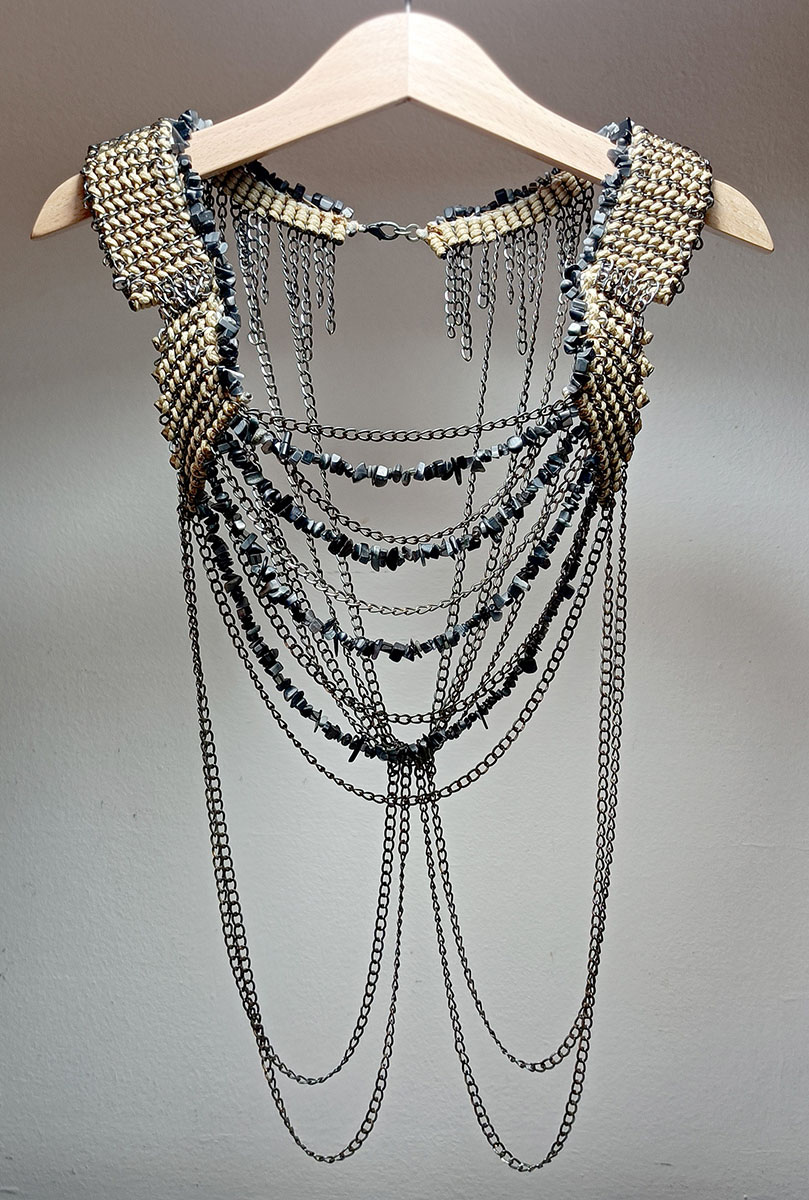 What we do
Based in Greece, we strongly believe that our passion will spread to the world through our artworks.
 …I am inspired by materials that can be transformed to a "vehicle" that will lead any person to another inner reality, revealing a hidden persona.
Each piece of my art aims to challenge a  woman to discover her "alter ego", embrace it and bring it to the surface…
Each piece is meticulously crafted with passion and creativity, making it truly one-of-a-kind.
Our collection is a celebration of individuality!
Embrace your unique style and make the difference with exclusive designs.